Digital Coffee (Paid) #6 — earnings season for social networks, and how to deal with anger 🤬
Sending this out as a 'sneak peek' to the entire membership base (free & paid) 🙌
Morning morning! Happy Friday folks, and wow — we're growing fast! We've added 100+ members throughout the week. With this in mind, I'm going to spend some time over the weekend thinking how we can leverage the power of our community — perhaps through one of the threaded conversations available on Substack, members could post up areas that they can help other members, and who knows — there might be some overlap!
Also, if you could do me a favour - it would be most appreciated. Can you (right now) forward this email to 5 of your friends or colleagues recommending them to signup? 👀 Thanks so much 🙏
---
5 interesting reads for your Friday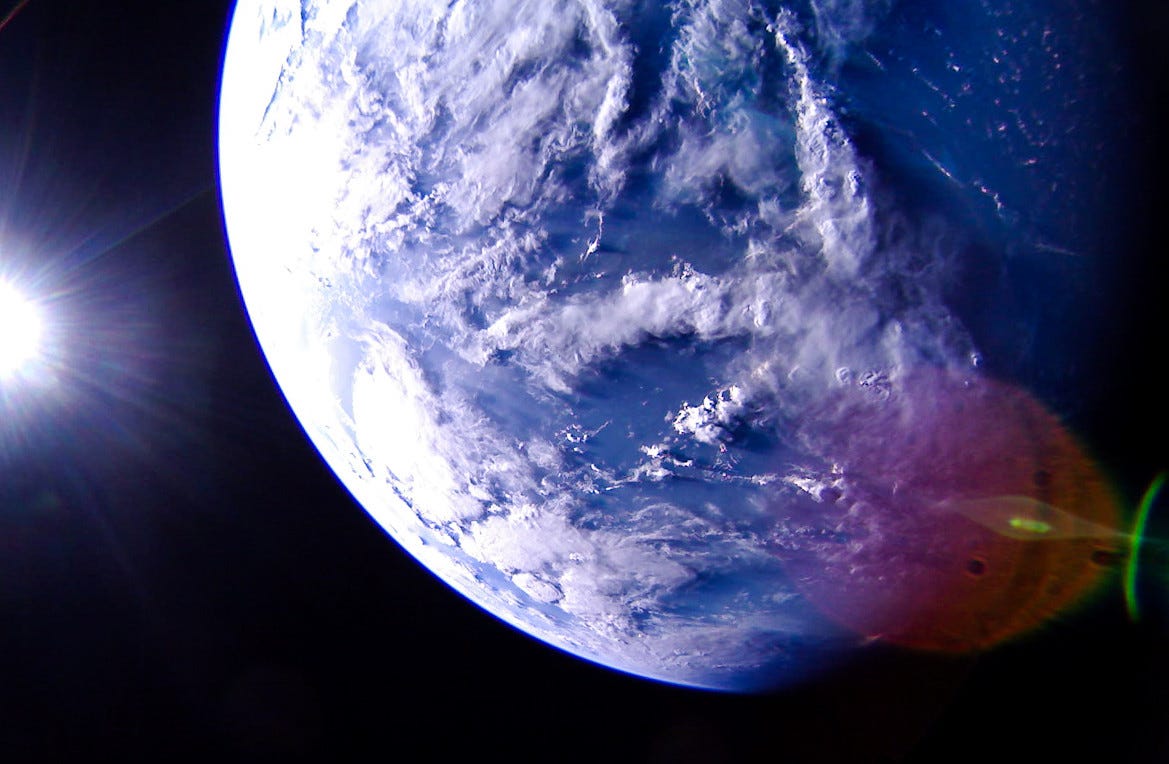 ---
Some thoughts on anger
Yesterday whilst scrolling through Twitter two different tweets about 'managing anger' came up. And it reminded me of a quote I heard somewhere (and I'm going to recite it terribly, so please do excuse me..) it went something like "the most valuable lesson MBAs get from all their years at college is the ability to count to 10 when something angers them..." and while it's built up for dramatic effect, it does have some truth. The ability to remain cool and collected when something has angered you is a great quality to have.
"Anger is an acid that does more harm to the version which it is stored than to anything on which it is poured" - Mark Twain
This got me thinking about a book I recently read - The Untethered Soul, and how it has been effective at helping me start to get my emotions in check.
I have been spending time lately practicing what it is like to be a more conscious observer. The idea that I am aside from my thoughts and perceptions, that I am simply experiencing but I am not my experience, has been completely novel and enticing. It's sort of bizarre to have been on this planet for so long and never thought about the concept of being separate from my thoughts. I've been advised many times to witness my thoughts, to watch them and acknowledge them and let them go, but never have I thought about how I could be something other than the voice inside my head. I never took the stance that the fact that I can hear my thoughts makes me apart from them.
I'd recommend reading up a bit over the weekend on anger, EQ, as well as maybe even checking out the book recommendation!
---
Quote of the day
"We are in the process of destroying this planet. And we have sent robotic probes to every planet in the solar system — this is the good one. So, we have to preserve this planet."
—Jeff Bezos makes a good case to CNBC for investing some of his billions into combating climate change, while he discusses his space technology company Blue Origin.